Sukhoi Su-30 (Cухой Cу-30) fighter
worldwide camouflage and painting schemes.
Prototypes, experimental planes, variants,
serial and licensed production,
deliveries, units, numbers
and more...
March-April 2018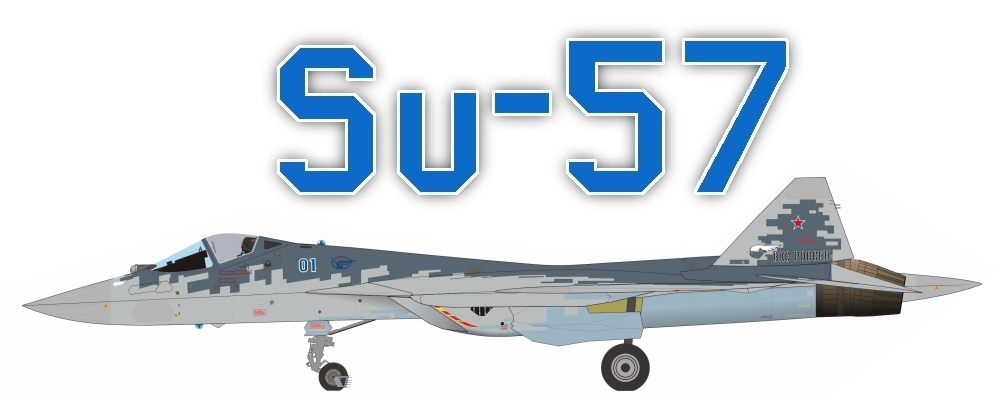 PAK FA Future airplane of Russian frontline aviation: Sukhoi Su-57 (Сухой Су-57, ПАК ФА, T-50).
Prototypes, painting schemes, camouflage
Detailed description of electronic suite
su57.mariwoj.pl


February 2018

Training aircraft Yakovlev Yak-130 (Яковлев Як-130)
Deliveries, units, painting and camouflage
Russian, Algerian, Bangladesh, Belarusian and Myanmar air forces
yak130.mariwoj.pl


January 2018

Su-30SM "Russian Knights"


Updated Venezuela

Angolan Su-30K

Updated Su-35

Updated Su-34
Updated KNAAPO / KNAAZ production, Su-30SM and Su-30M2

Updated India
Updated Indonesia, Algeria , Algeria , Kazakhstan and Vietnam